Mrs. Usha Sharma, 50 yrs.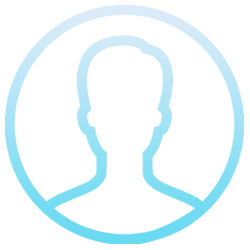 After her last child was born 20 years ago, she started back pain. She took pain killers which were soon become ineffective. She tried homeopathy for sometime and sailed along with the pain but last two-three years before the surgery were unbearable. So she got both sides of her replaced ...
Read more..
Mrs Reena Wahal, 32 yrs.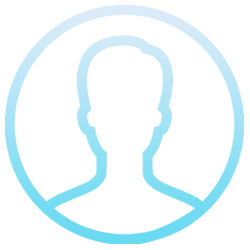 Mrs Wahal had rheumatoid arthritis and getting a treatment for it since 1999, but two years back she slipped and injured herself badly. She had intense pain and she started limping soon after. Her walking and prolong standing started decreasing day by day. Before family functions she had to take ...
Read more..
Mrs. Pushpa Bhargava, 70 yrs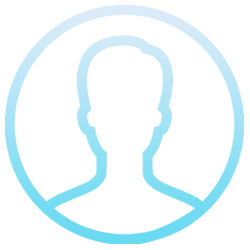 She was just pulling it out, complains Mrs. Pushpa Bhargava as pain in her knees in last two years was making all her daily activities hampered. She was not able to stand for more than half an hour in parties and climbing stairs was up hill task. She took lots ...
Read more..
Pratibha Arora, 52yrs.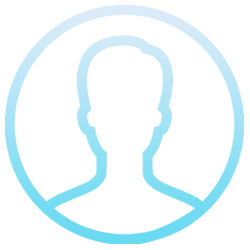 A senior librarian, Mrs. Arora was finding the climb of the two steps of reception in her school very difficult just 6 months back. Now,she has just returned from Shirdi and she walked the entire length as any other devotee. Earlier, she had continuous pain for quite a few years, ...
Read more..
Hip Operation : Dr. L.P. Gupta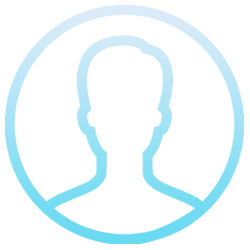 It has given me immense pleasure that you have spared your valuable time for my wife's successful revision hip operation and shows the emotional and highly professional attachment you are having with everyone of your patients, including my wife" Dr. L.P. Gupta, C.C.S University, Meerut
Read more..