Hip Replacement : Manjeet Singh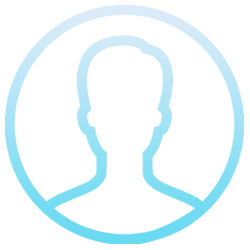 I came here with a gentle plea that I wanted to walk again and be independent. Since childhood I have been suffering from extreme pain in my hip. I had almost given up hope until I came here. Thank you Dr. Shekhar, I am no walking with little support on ...
Read more..
Total Knee Replacement Surgery : Mr. A.V. Jain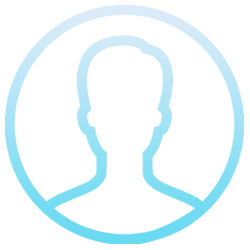 I was operated by Dr. Agarwal for extreme pain in my right knee. I was diagnosed with severe osteo-arthritis and underwent total knee replacement surgery. My recovery was very successful and within one week I was able to walk comfortably with a walker. I am extremely thankful now that the ...
Read more..
Bilateral Knee Replacement Surgery : Usha Aggarwal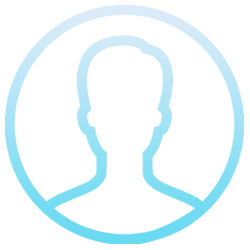 I am 55 years old and I had a major weight problem and diabetes, both my knees were so bad that I could not even walk anymore. I had abandoned all hope until I came to Dr. Shekhar Agarwal. He told me he would make me walk again and after ...
Read more..
Mr. Surender Sharma, 56 yrs.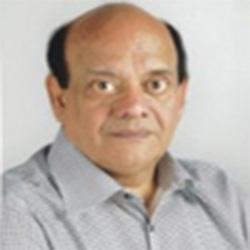 "Till one lives one should live life to the fullest, there is no point in dragging oneself along". A celebrate poet of Hindi, Mr. Sharma met with an accident some 15 years back. He recovered with it but his one leg became shorter than the  other which started putting lots of ...
Read more..
Mr. Girish Dutt, 34 yrs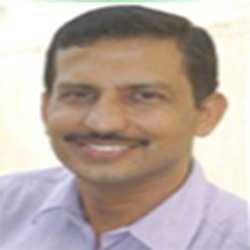 "My life has changed a lot. My driving has also changed, I can drive up to jaipur or Jim Corbett National Park without any problem." As a kid he used to break his bone quite often, remarks Mr. Dutt. He had pain in the lower back for quite some time but ...
Read more..