Mr. Girish Dutt, 34 yrs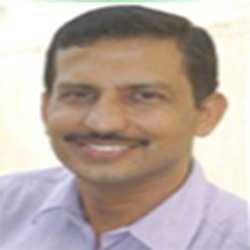 "My life has changed a lot. My driving has also changed, I can drive up to jaipur or Jim Corbett National Park without any problem." As a kid he used to break his bone quite often, remarks Mr. Dutt. He had pain in the lower back for quite some time but ...
Read more..
Saurabh Khandelwal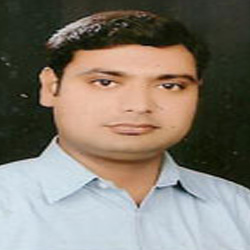 I am actually wordless..............................................................!!! It was the biggest shock of my life when I came to know that I am suffering from AVN and I literally got MAD as I was not prepared for such unexpected disease, and was hopeless after taking consultation of all orthopedician.
Read more..
M. Malvia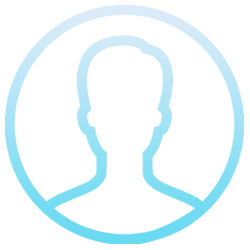 ।।ओमशान्ति।। आदरणीय अग्रवाल साहब, सादर प्रणाम। भगवतकृपा से आप सकुशल पुनीत कार्यों में लगे रहे ऐसी कामना करता हूँ। आज इस पल लिखने का विशेष प्रयोजन है। मीनू मलनीय को हॉस्पिटल से discharge हुए तीन महीने हो गये हैं और आज वह stick से बिल्कुल संतुलित चल रही हैं। बिना stick के भी 5-7 ...
Read more..
विश्वनाथ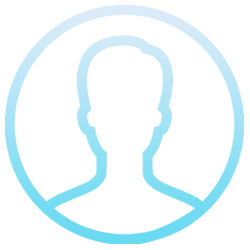 प्रियवर शेखर जी, मैंने परमानन्द अस्पताल को एक छोटे से पौधे से बढ़कर एक वटवृक्ष की तरह फलते-फूलते देखा है। किसी भी तरह यह अन्य सुविधा -सम्पन्न अस्पतालों से कम नहीं है। यह अपने आप में बहुत बड़ी बात है। समय के साथ और चिकित्सा-विज्ञान की प्रगति के साथ अपने इस ...
Read more..
Hip and knee Replacements : Mary Mukherjee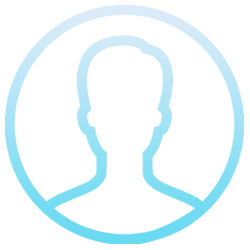 Dear Dr. Agarwal, you have a magical touch, I have seen my mother-in-law Ruby Mukherjee and my sister Margaret after you performed hip and knee replacements on them. They recovered very soon and have no trouble whatsoever till date" Mary Mukherjee
Read more..