Dr. Dharam Prakash (Total Knee Replacement – Right Knee)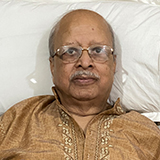 Excellent surgical team and commendable post op care. Dr Shekhar given a personal touch in his work staff is disciplined and trained.
Read more..
Lalit Kumar Singh (Hip Replacement Surgery)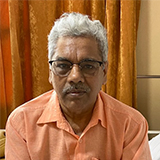 On Behalf of my father, who was a patient in your hospital, I humbly submit sincere gratitude to the management and staff of Sant Parmanand. They Have been outstandingly helpful and provided a high quality of service, care to my father. My father very grateful to Dr. Shekhar Agarwal.
Read more..
Pawan Suri (Left Knee Replacement)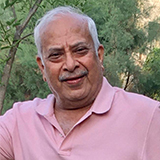 Truly an experience of world class. Dr. Shekhar Agarwal need no introduction a surgery performed in less than 60 minutes and I am up and above on my feet without any supports. The staff is extremely cheerful and helpful right from admission to the ward nurses. Its a treat to me ...
Read more..
Dr. Niharika Nath (Knee Replacement Surgery)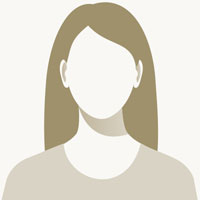 Dear Dr Agarwal, It has been 15 years that you operated on both my knees and gave me oblique scar for the first time, as you informed me. My knees are working very well and I am very grateful to you and congratulate you on the excellent work. I would ...
Read more..
Anuradha Khurana (Knee Replacement – Left)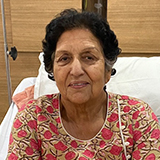 From the doctors to nursing staff, everyone has been extremely gentle, caring and compassionate. The room has been comfortable and clean and the food given to the patient has been neutrinos, yet delicious. Dr. Agarwal is a master of his field and we have no words to thank him for his efforts. We ...
Read more..