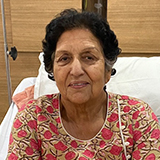 From the doctors to nursing staff, everyone has been extremely gentle, caring and compassionate.
The room has been comfortable and clean and the food given to the patient has been neutrinos, yet delicious.
Dr. Agarwal is a master of his field and we have no words to thank him for his efforts.
We will Certainly be recommending this hospital to everyone who need it.
Pre Operation X-Ray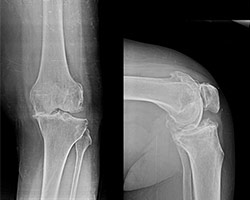 Post Operation X-Ray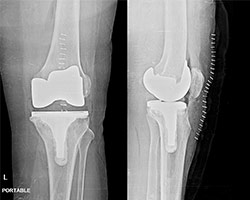 See All SPH Testimonial