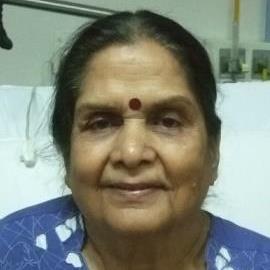 My knees were very painful since last few years. Only recently I came to Sant Parmanand Hospital and got myself examined by Dr. Shekhar Agarwal. After thorough examination, he advised me Total Knee Replacement surgery for both knees. He gave me confidence and performed the operation himself.
I really found him a very happy-go-lucky person and jovial in nature. Half of my pain goes away the moment I met him. His whole team is also very cooperative and humble. Everyone, right from the reception staff to nursing staff, took good care of me.
Overall, I had a very good experience with Dr. Shekhar and Sant Parmanand Hospital.
Thanks n Regards
Mrs. Lakshmi Chauhan
Pre Operation X-Ray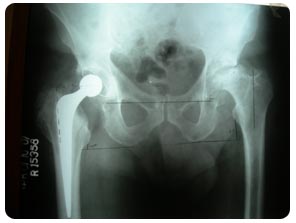 Post Operation X-Ray
See All SPH Testimonial