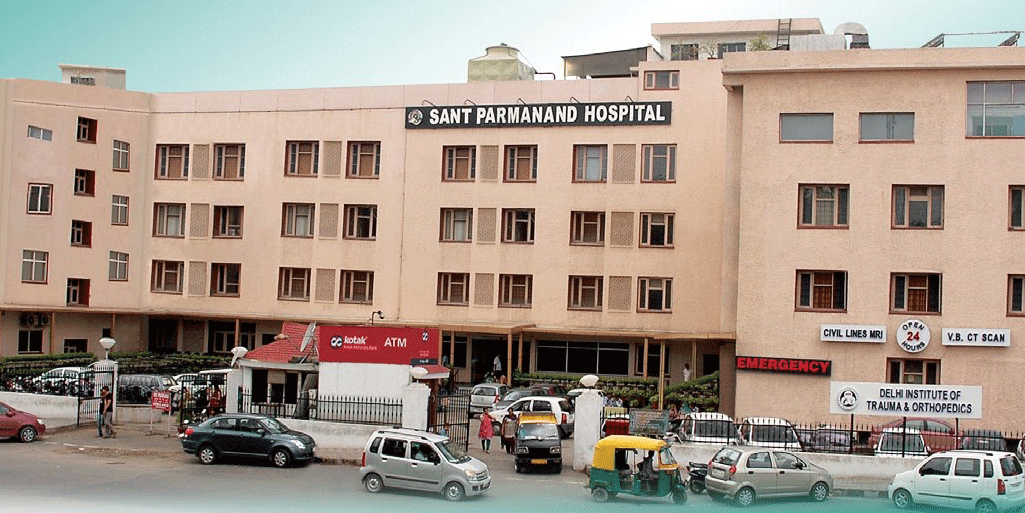 Sant Prmanad Hospital, 18, Sham Nath Marg, Civil lines, Delhi-110054

Sant Parmanand Hospital is a 153 bedded multi-superspeciality hospital located in the heart of Delhi. In a short span of 13 years, the hospital has earned the reputation of being one of the finest institutions in the healthcare sector backed by the team of doctors of national and international fame. The Hospital provides all medical facilities for any type of surgery or ailment that a patient may face and the hospital's key areas of focus include joint replacement surgery, trauma, critical care medicine, eye-care, high risk obstetrics and birthing center.
Sant Parmanand Hospital is a society-based organization that is driven by the desire to serve humanity. Our commitment to the underprivileged has always been our primary focus. The hospital is very actively involved in charity based healthcare including free eye camps, polio vaccine programs and free OPD and emergency services. The hospital's effort to fight blindness and eradicate polio has been extremely valuable to the community.