International
Testimonoal
Total Knee Replacement : Mahdy mehreen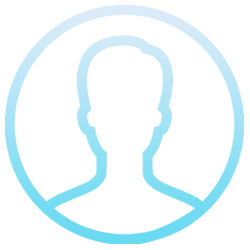 My father's both knees total replacement in Parmanand Hospital in New Delhi was very successful. Earlier my father was thinking that his knees cannot return to a satisfied situation. But here Dr. Shekhar Agarwal and his whole team made it. I am very happy that my father can walk after ...
Read more..
Hip Replacement : Samira (Kabul, Afghanistan)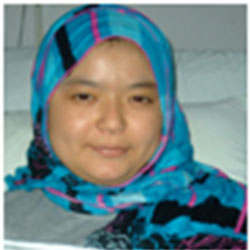 At age of 20 years, I had one leg shorter than other living in Kabul. I also started developing major pain in my right hip. I decided to come to India for treatment. I had my hip replacement done in Delhi by Dr. Shekhar Agarwal, a kind and safe surgeon ...
Read more..
Revision Knee Surgery : Mr. Liaquat Abdullah (Karachi, Pakistan)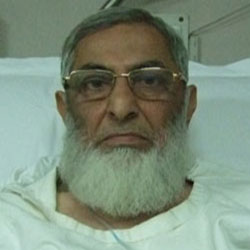 I came for revision knee surgery from Karachi. At the age of 59, I was confined to my wheel chair and advised that I could never walk again due to infection in my right knee. After asking many specialists, I was referred to Delhi Institute of Trauma & Orthopaedics, at ...
Read more..
Knee Replacement : Joseph Kyalo Kituel (Kenya)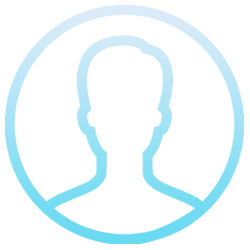 Thanks for the good job done for the knee replacement of my patient. As visitors from Kenya, I appreciate all your work and commitment throughout our stay in and out of hospital. May God grant you all his mercies and bless the entire staff under the supervision of Dr. Shekhar Agarwal. Joseph ...
Read more..
Bryan John Power 69yr Male Uncemented THR